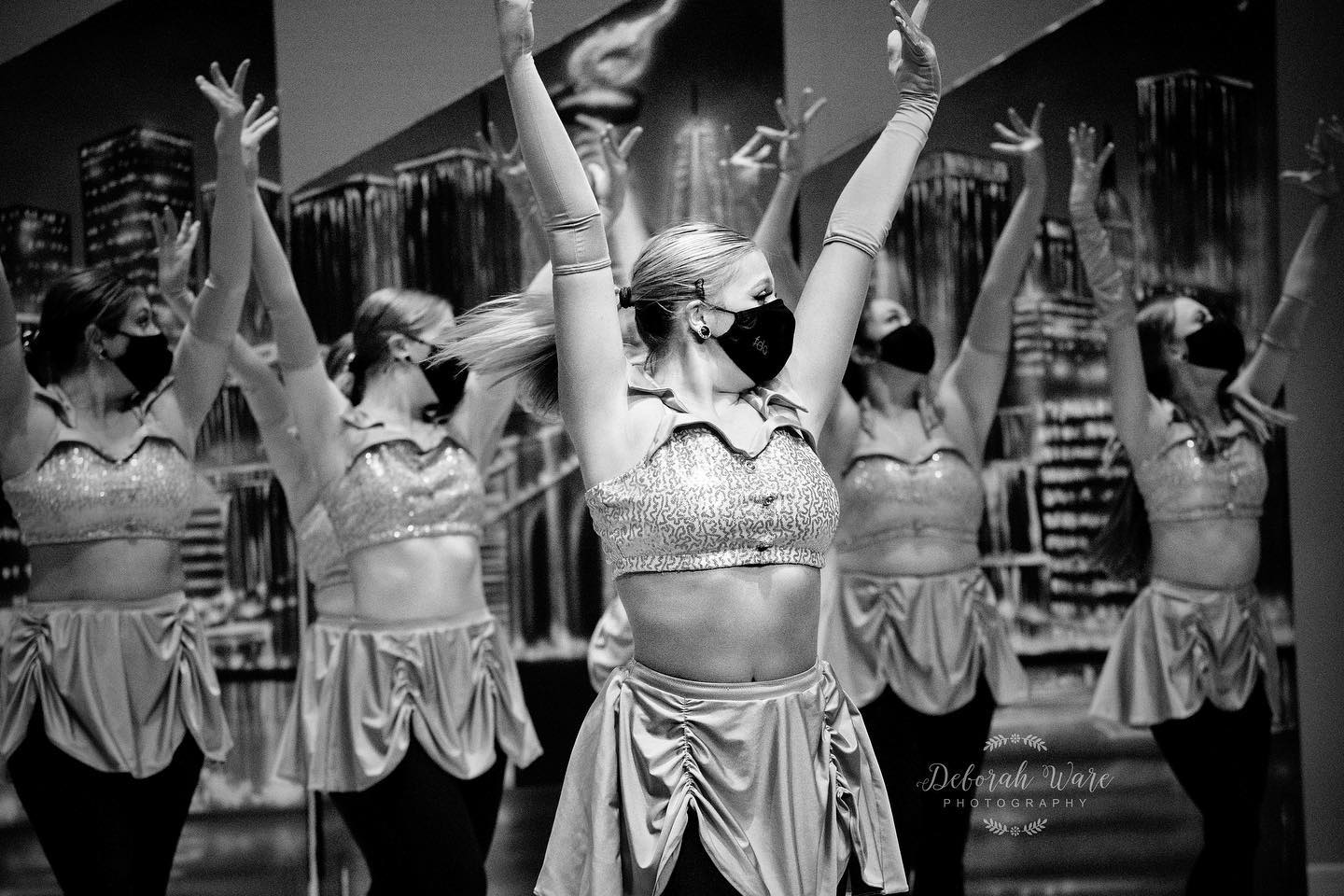 Welcome to
Forest Dance Academy
Welcome and thank you for visiting our website.
Since 1983 Forest Dance Academy has provided complete and comprehensive dance instruction in a professional yet family environment which promotes both the opportunity for personal growth and an appreciation for the art of dance. FDA's highly acclaimed faculty are certified by examination from organizations such as Dance Masters of America, British Association of Dance Teachers, Cecchetti Council of America, Acrobatic Arts, and Dance Educators of America. With the nurturing support of our faculty, Forest Dance Academy takes tremendous pride in the fact that our inspiring programs are designed to encourage each of our dancers to strive for higher standards both on and off the stage.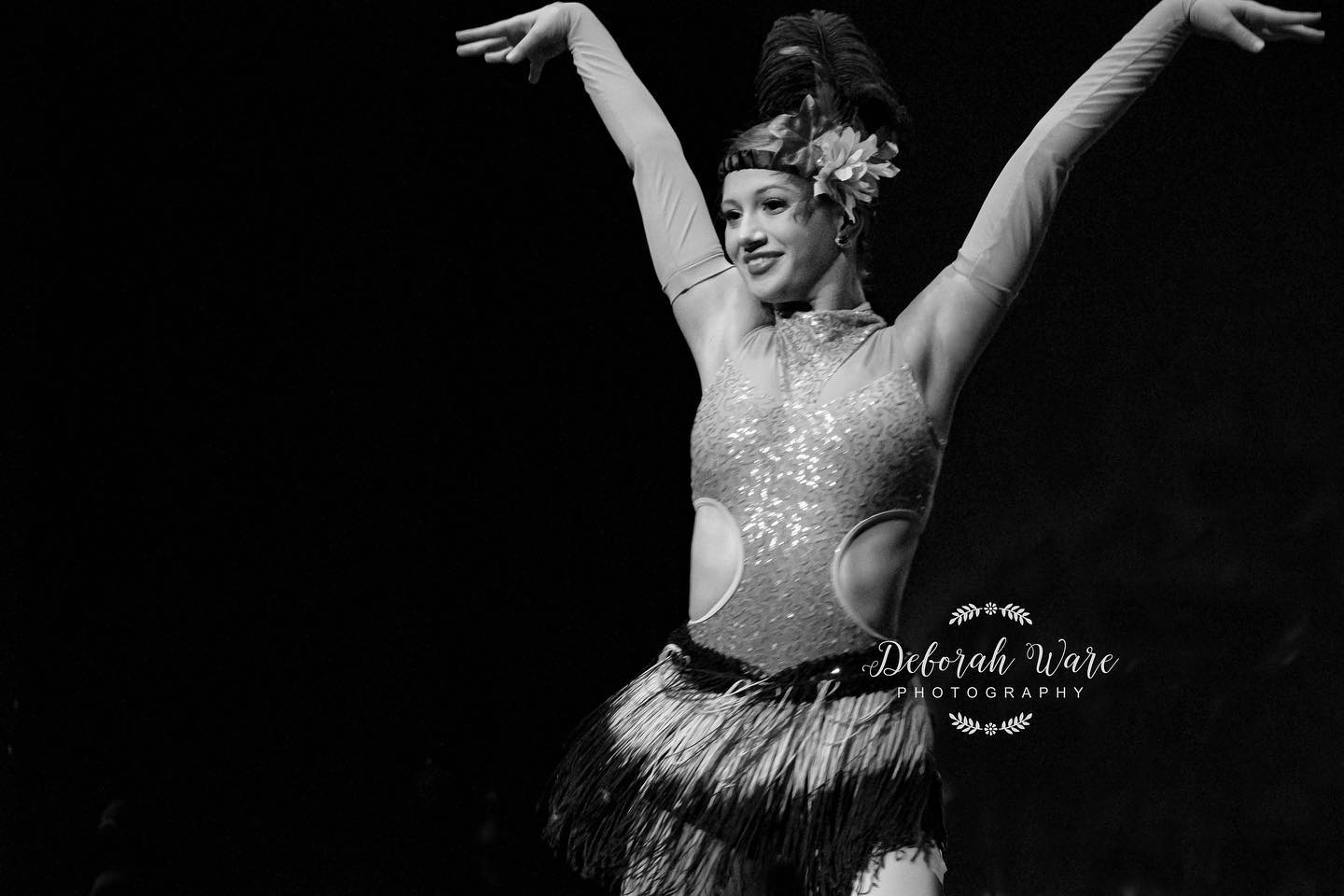 Dancing is an Art. The floor is my canvas.
I am the brush. And whatever I create,
comes from the heart
~ Author unknown
FDA presents the 40th Anniversary production "The Ruby Slippers" May, 2023.