Forest Dance Academy
Affiliations
Cecchetti Council of America (C.C.A.)
The Cecchetti Method offers a completely balanced and analyzed system of theory and execution.  Cecchetti training is a rigorous method which pays careful attention to the laws of anatomy. It develops all of the qualities essential to the dancer: balance, poise, strength, elevation, and elasticity.  The Cecchetti Council of America is an educational organization mentoring member teachers with the purpose of raising the standard of ballet teaching throughout the United States. The Council's objectives include: organization of teachers who are devoted to the Cecchetti body of work and systematic approach towards Classical Ballet training, keep member teachers updated on physio-anatomy which may impact the training of dancers, provide teachers and students with professional examiners, provide dance opportunities through workshops and intensive programs for students, promote and assist our professionally-bound students in reaching their goals through scholarships and pre-professional opportunities such as the CICB International Ballet Competition.  The Cecchetti Council of America provides certification through sequential accredited examinations to assess the knowledge, proficiency, and quality in the Cecchetti method. The Syllabus tests the technical and artistic accomplishments of student candidates who have been prepared by member teachers. Each level provides attainable goals that build self-confidence in their developmental progress.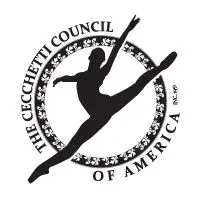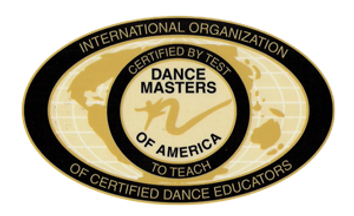 Dance Masters of America (D.M.A.)
Dance Masters of America is a professional, certified membership organization of artists and educators committed to the elevation of the art of dance and to provide innovative artistic experiences for the advancement of dance worldwide. Dance Masters of America has set certain standards which will develop desirable conduct to promote the dignity, integrity and public image of the dance profession. Including a higher standard of personal behavior expected of an educator. The personal behavior of its members shall not be disorderly, lewd, or indecent. This includes public, physical or verbal action; language commonly considered offensive; or distribution of obscene or libelous written or electronic material. Dance Masters of America shall not tolerate movement that is sexually offensive; costuming that allows exposure of private body parts or is not age appropriate. The purpose of this standard is not to restrict members, or participant's rights, but to protect the rights of individuals to pursue a dance education. Dance Masters aids young dancers and dance teachers by awarding educational dance scholarships to accredited colleges, and private schools of dance, educational and/or DMA educational workshops and conventions. DMA is constantly striving to maintain excellence in dance education which is the keystone of this organization.
Dance Educators of America (D.E.A.)
From the beginning in 1932, when Dorothy Norman Cropper taught ballroom, Dance Educators of America stated, "We exist for the educational purposes of our members." Throughout the years, membership requirements have been a big part of the "Educational Process" of Dance Educators. The code of ethics ensures that our members are held to a higher standard of business practices and it is still part of membership requirements. Members benefit from the educational opportunities that are provided at the workshop classes and competitions that stress good sportsmanship and training. Dance Educators will never lose sight that we must "Put Education Before Competition." The outstanding faculty that Dance Educators use during workshops has been selected because in every sense of the word they are "Educators First." Each one of them crave and drive to leave their imprint on the next generation of dancers. Our goal is to help teachers, reinforce their guidance and give them other sources needed to help their students become "the best they can be" at whatever they choose to do. Dance. Educate. Inspire. As a Dance Educators of America, Inc. provides dance education with world renowned faculty at numerous workshops, competitions, Intensives, Advance Teacher Certification and the Ballet Medallion Program which has an ongoing commitment to principles of proper dance training for all students.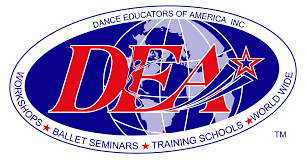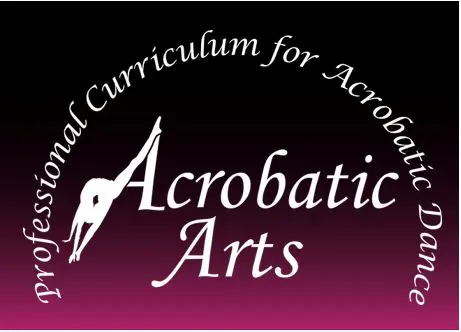 Acrobatic Arts is an acrobatic dance training and certification program for dance teachers in the art of AcroDance. The purpose of being certified in this method is to obtain a standard of excellence in education in order to promote technique and progression in Acrobatic Dance. Acro is an especially challenging style for dancers to master as training in both dance and acrobatic elements is required. Acro technique includes balancing, limbering, tumbling and partnering, based on flexibility, contortion and strength. The program is based on safe and effective progressions with proven results in five divisions of AcroDance: Flexibility, Strength, Balancing, Limbering and Tumbling. Simple thoughtful progressions take the beginner preschool level dancer from log rolls and somersaults to the advanced dancer tumbling effortlessly across the stage! Acrobatic Arts starts at the very beginning, we teach instructors everything they need to know about proper placement and technique so their students will have the building blocks to progress safely and quickly from one level to the next. Dancers who train through Acrobatic Arts have balanced development, are stronger, more flexible and fearless. Studios that implement this program will see dancers with more skills, who have fewer accidents, and are less likely to develop chronic injuries.
British Association of Teachers of Dancing (B.A.T.D.)
Founded in 1892, The British Association of Teachers of Dancing became the first Dancing Association to encourage professionals to organize themselves into a society to improve and develop the art of dancing, in many forms. The Associations mission is to provide Dance Excellence and Education to all members and teachers through certification and refresher courses, festivals, seminars, championships, instructional sessions and annual conferences. Professional and amateur examinations are available in Tap, Jazz, Modern Dance, Stage, Ballet, Acro-Gymnastics, Highland, Scottish National, Dance Exercise, Special Needs, Majorette, Freestyle, Rock 'N' Roll, Latin American, Modern Ballroom, Club Latino, Classical, European National and Country Western Line Dancing. The British Association of Teachers of Dancing is represented on the British Dance Council, The Royal Scottish Official Board of Highland Dancing, Theatre Dance Council International and is a Council for Dance, Drama and Musical Theatre Validated Awarding Organization. This Professional Membership Organization comprises committees with a dedication to provide support and assistance to our members. The BATD is committed to the advancement of the art of dance and has an extensive list of syllabi in all genres with examinations from Amateur to Professional available to our members who wish to Create, Educate and Innovate as you aspire to achieve your goals.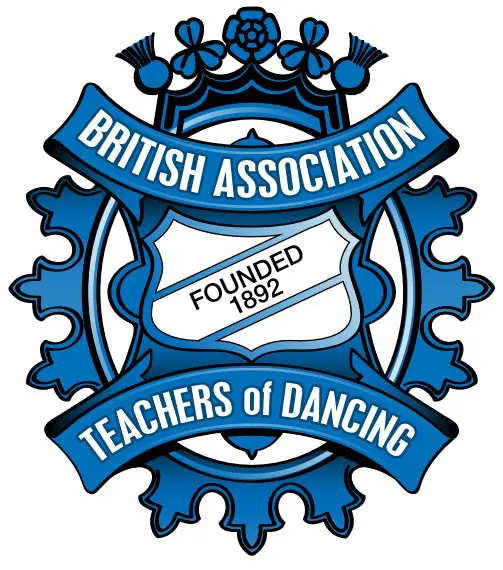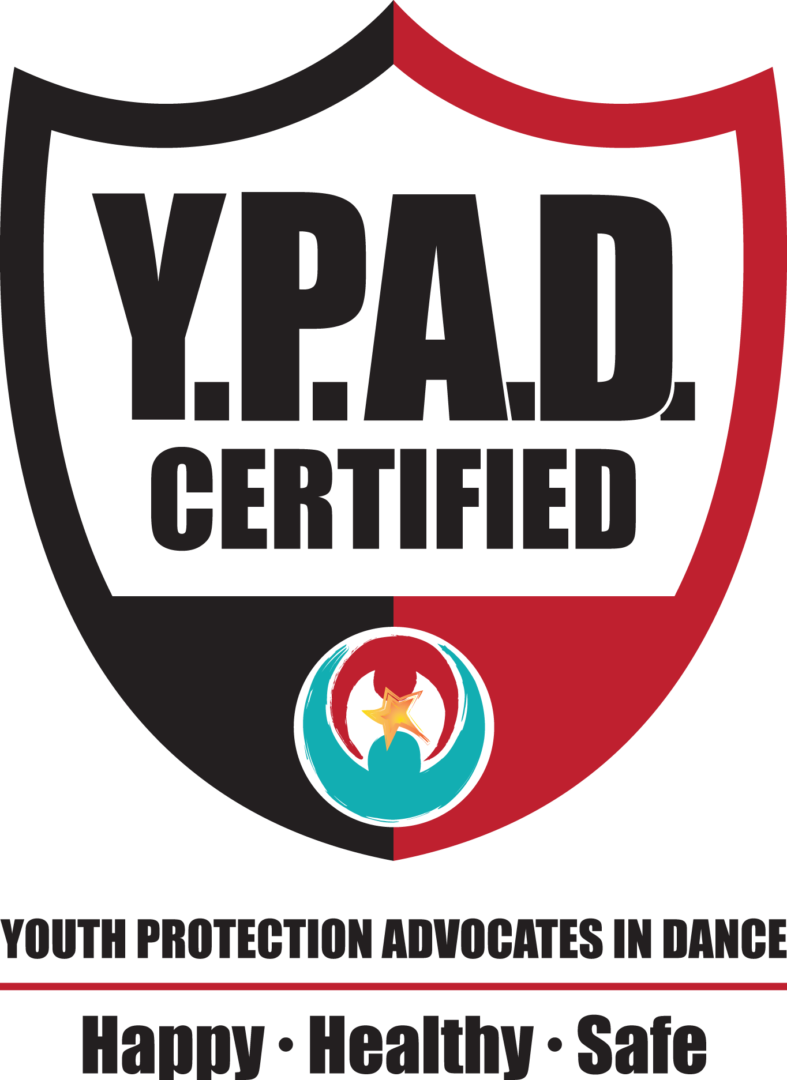 Youth Protection Advocates in Dance (Y.P.A.D.)
The mission of Youth Protection Advocates in Dance is to provide dance professionals with the skills and resources to protect and develop healthier and safer dance environments. Through the use of online courses and live seminars, YPAD educates dance professionals and communities worldwide on the core elements of constructing an environment focused on the well-being of kids and a sustainable, safe future for dance. YPAD equips teachers with the necessary tools to keep kids happy, healthy and safe.  Courses empower dance educators and dance organizations with best practices for a safe and sustainable future in the dance industry. YPAD believes that when you know better, you do better. As a result, YPAD courses are evidence-based, educational courses with a trauma-informed approach for dance professionals and the dance industry as a whole.
Parents Promoting Students in the Art of Dance Non For Profit Organization (P.P.S.A.D)
The Parents Promoting Students in the Art of Dance are Forest Dance Academy involved parents that provide scholarship and financial assistance opportunities to dancers. PPSAD conducts fundraising activities, supports dancers with care packages, and coordinates parent support and involvement to meet dancer needs.
This is a non-profit organization.