Forest Dance Academy
About Us
Our mission is to train the entire dancer by enabling them to reach their highest potential, both technically and artistically. We inspire our students to embrace diversity, creativity & expression, academic achievement, and a sense of community. The FDA difference is that beyond just learning steps in the classroom, we want to elevate our students, the art form of dance, and the experience of our audience through our professional performance productions. We cultivate our dancers into well-rounded individuals who don't become alumni but rather family. Our mantra is to ignite our dancers' passion and enrich their lives.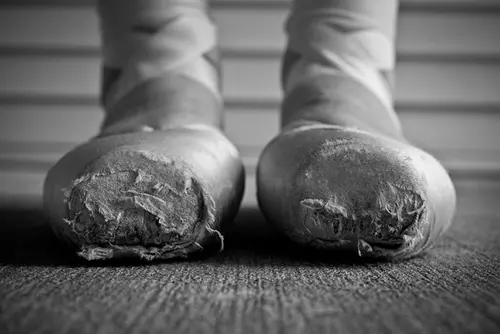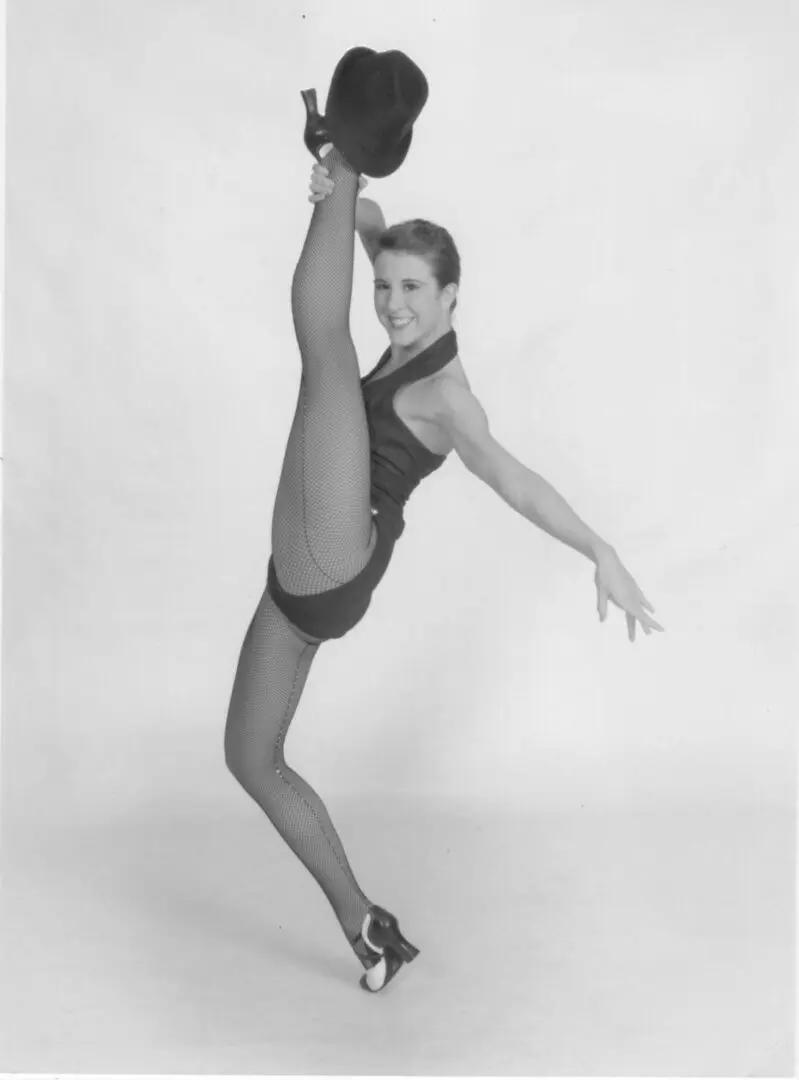 Explore the Difference of
Forest Dance Academy
Forest Dance Academy, Lynchburg, Virginia's most cutting-edge performing arts studio, focuses intensely on its mission of excellence in dance education. Over the past 40 years, FDA Directors, Faculty, and Staff have transformed this small regional academy of dance into a nationally acclaimed dance institution.
The unprecedented success in the arts & entertainment industry of our faculty's past students speaks to the level of dance education the FDA offers. Our former students' artistic achievements and thriving careers include; Radio City Rockettes, Cruise Ships, Ailey II, Professional NFL dancers coast to coast, and NYC to LA. In addition, FDA graduates choosing careers unrelated to the arts and entering the world remarkably enhanced with the self-confidence, poise, passion, dedication, and most importantly, the integrity deeply rooted in the foundation of an FDA dancer.
To date, FDA consistently brings amazing dancers and Broadway-quality performances to Lynchburg and the surrounding area. With an extraordinary faculty of professionally trained and certified instructors, Forest Dance Academy offers prestigious dance education designed to develop the joy of movement, the benefits of discipline and focus, and the opportunity to experience various dance styles. We aim to inspire and shape our students to be better people both inside and outside of the academy. Whether you take on the role of student, dance mom, or prop dad, it is with great honor that we call you Lynchburg and the surrounding area's finest FDA dance family!
Throughout its history, FDA has sustained a remarkable reputation as an institution committed to dancers of all ages and abilities since its beginning in 1983 by co-founders Sue Dail and Pam York. Four decades later, acclaimed for its devotion to the consistent growth and evolution of dance education, FDA still serves an ever-growing community of dance artists of all ages.
Since her 1999 arrival to Lynchburg, Virginia, Michelle Thomas has implemented numerous programs at FDA that have propelled the school to the forefront of the community's dance scene. As the Artistic Director and Owner of Forest Dance Academy since 2005, Michelle strives to maintain the school's core family values and commitment to quality dance education, artistry, and passion for the art form.