"Christmas in TOYland" | Christmas/Winter Performance
Forest Dance Academy is excited to present
"Christmas in Toyland"
Academy Center of the Arts
December 5th-7th, 2022
Our bi-annual Christmas show, "Christmas in TOYland" (from the toy's perspective) is a studio wide event with ALL FDA classes having the opportunity to perform. Our Winter Performance is going to be full of TOYS and JOY this holiday season.
This year's Christmas show will be held at the Academy Center of the Arts Theater in downtown Lynchburg on December 5th-7th, 2022 in the Warehouse Theater.
Dancers: Check out the Performances, Christmas/Winter Performance information on the FDA website for all things schedule!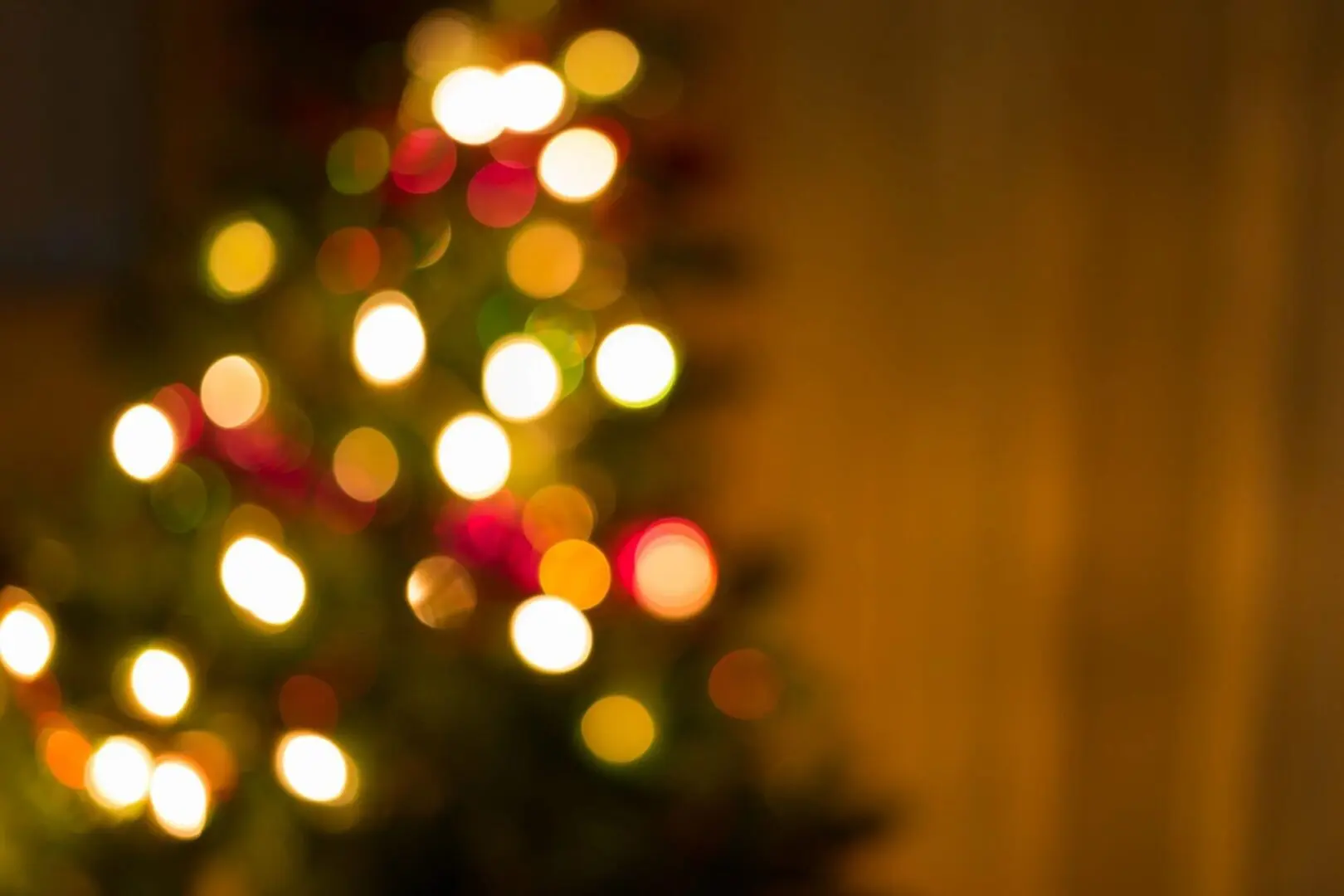 Winter Performance Additional Tickets are on sale beginning 11/16